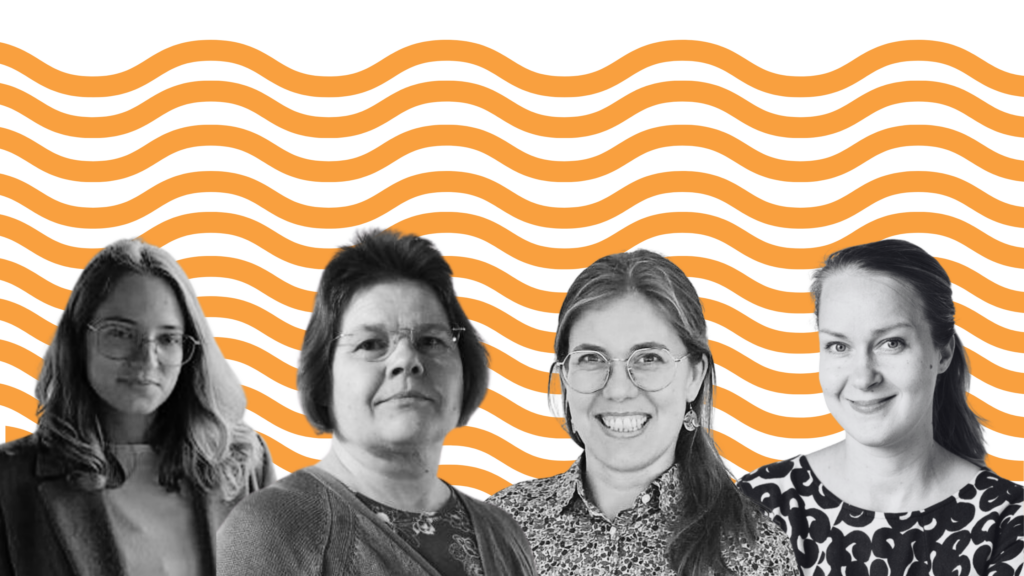 Welcome to "Let's discover the Project Consortium" a blog series that will serve as a space to present the experts and researchers working on the ToBe project.
The protagonist of the first publication is the Tampere University (TAU), an entity that conducts scientific research in technology and architecture and provides the highest education within these fields. Since 2010 it has operated in the form of a foundation.
ToBe leader Liisa Häikiö, administrative project manager Maria Salonen and researchers Tuuli Hirvilammi and Alessia Greselin presented their institution by replying to some simple questions. Read more about them below!
"Social policy discipline at the Tampere University has a long tradition in the field of sustainable development and welfare research, in particular. The topic of sustainable wellbeing has been of great interest also more broadly in the Finnish society and we have actively participated in these discussions and developments. The critique of economic growth and Beyond GDP debates have been topical in Finland and we have participated in the debate and research on them. In our discussions in late 2021, we identified that one EU call was very close to our ongoing work. We then thought that this would be a great opportunity to take the ideas to the European level and develop them further together with international partners – and that is how we started planning ToBe." they affirmed when explaining their organisation involvement in sustainable wellbeing.
As per their expectation in this three-year journey, they have a clear idea on what ToBe should bring to them: " We expect to gain new knowledge and a better understanding of how economies should be reformed to support the sustainable development of societies. We also have high expectations that this European-wide consortium will be able to make a larger impact than individual national projects and that we will have good links with EU policymaking.
It is also inspiring that this project brings together a wide range of perspectives from different disciplines. Based on our observations, there is now a broad interest in sustainable economy and well-being at many different levels. New research on these topical issues is certainly needed. When we are doing genuinely innovative research, it is difficult to know in advance which things will work and which things will not. Another challenge is that the political context may change so that sustainability issues are not at the top of the EU's political agenda. Any changes in society will affect how research results are used or how policymakers take an interest in them. Challenges can also arise because some changes occur at the national level and others at the EU level, and these do not always go in the same direction."
TAU is the leading partner of the project consortium. They have happily assumed the role of coordinating and leading such a multidisciplinary and diverse team. ToBe is also an opportunity to get to know the work of European universities and to work closely together over the long term.
You just have to wait for the presentations of the other project partners to find out what will come out of this collaboration!