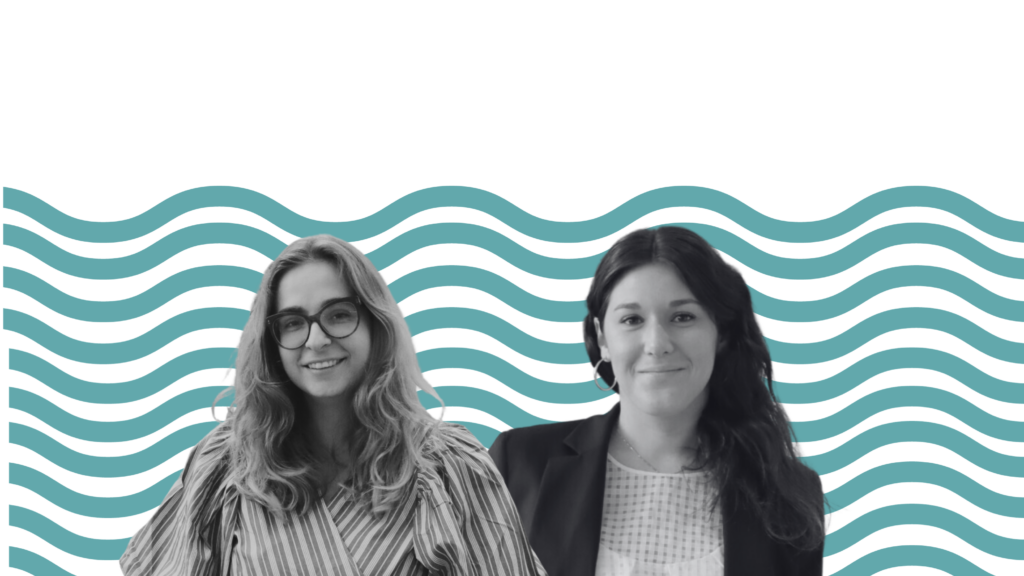 The "Let's discover the Project Consortium" blog series will serve as a space where to present experts and researchers working on the ToBe project.
The protagonist of the publication is the European Association of Development Agencies (EURADA), an association that gathers people working on economic development through a large network of 68 members throughout 21 countries in the European Union and beyond. In ToBe, EURADA is the Communication WP leader.
Project Officers María Midón and Nora Scantamburlo replied to some question presenting their company's involvement with he project. Read more about them below!
"While EURADA has not dealt with Sustainable Wellbeing directly in the past, we have been working on topics related to the EU Green Deal and Sustainable Development Goals for years. Our members' interest in sustainability and climate justice have triggered our involvement in various projects that deal with circular economy, climate risk prevention or decarbonization and territorial regeneration. Our interaction with members of these projects' consortiums is what lead us to work on ToBe." they answered when been asked about EURADA's involvement in sustainable wellbeing.
To María and Nora "ToBe is a project that could present significant change in the way we conceptualize the current socio-economic panorama. We are excited to see the results of the members' research and how it translates to the real world. We believe that the upcoming European Parliament elections present themselves as both an opportunity and a challenge that we must exploit to contribute to the future of the EU."
As Communication partners, they believe that an interest in the current culture's trends is always an asset to communicate and disseminate the project's activities and results more creatively. Knowing what is going on on social media, or how to integrate the project's topic on bigger events will come in handy for ToBe.
Get ready to meet the other project partners very soon!